"WE ROAR"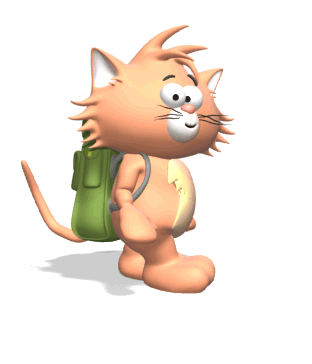 TIGER BACK TO SCHOOL PRIDE DAY

The annual "We Roar" Tiger Back To School Pride Day will be held August 24, 2016 at Benton Harbor High School from 11:00 a.m. - 7:00 p.m. This is guaranteed to be a great time for both students and parents. Come out and enjoy all the wonderful festivities, give a-ways, raffles and more:

A community wide 3 on 3 basketball tournament

A food vendor chicken/BBQ cook off

A raffle for visiting different areas of the event (Items to be raffled off include a new Whirlpool washer and dryer, flat screen T.V. and more!)

Fall school registration and after school program registration

Free back to school clothing and other gently used items

Entertainment, music and dancing

Various community booths and information

Student performances and exhibits…And much more!

LOOKING FORWARD TO SEEING YOU THERE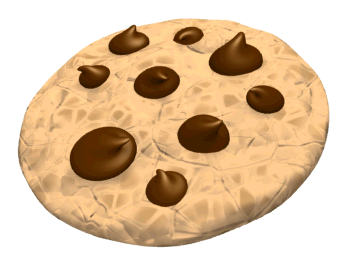 COOKIES & CONVERSATION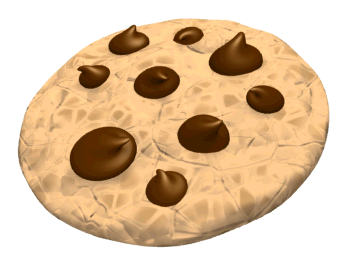 This is a wonderful opportunity to hear the visions and goals for our district from Dr. Shelly Walker, Superintendent of Benton Harbor Area Schools. Dr. Walker is also anxious to meet with the citizens of our great community to possibly answer any questions or concerns that you may have. This event will take place monthly. Please review BHAS.org calendar monthly for dates and times. Call now to reserve your seat.

2016 Epic Summer Camp Registra
tion